South West Transit Association
SWTA delivers relevant and engaging education opportunities for you and for your organization.
The transit industry evolves daily. Funding, technology, legislation, operational implementation – it's a vibrant time. SWTA keeps you informed.
The SWTA region's rural and urban composition combined with explosive growth provides opportunities and challenges that are unique. SWTA is your voice.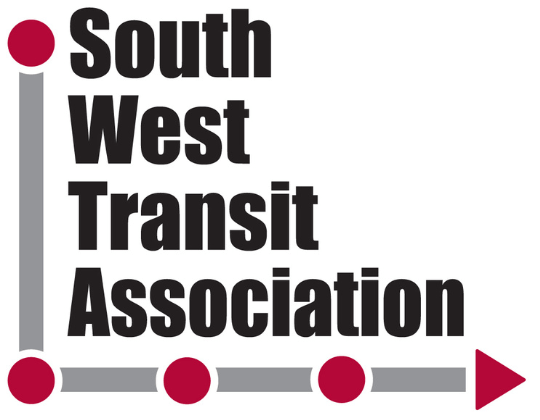 SWTA is a regional transit association serving eight states – Arizona, Arkansas, Colorado, Kansas, Louisiana, Oklahoma, New Mexico and Texas.