South West Transit Association
"Human Trafficking is a form of modern slavery- a multi-billion dollar criminal industry that denies freedom to 2.9 million people around the world. And, no matter where you live, it's happening nearby." Polarisproject.org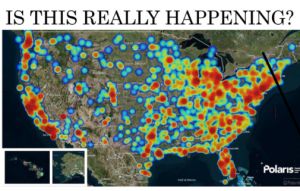 Human Trafficking is taking place around us daily.
Would you recognize Human Trafficking?
Brand New FREE Resources:
Busing On The Lookout (BOTL) - a Human Trafficking Awareness effort for Bus Operators from Truckers Against trafficking.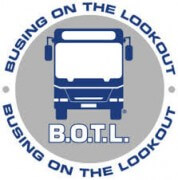 The Department of Homeland Security's Blue Campaign is working with the transportation industry to combat human trafficking.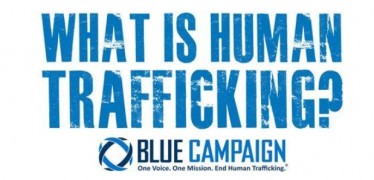 Click Here for Blue Campaign Resources - general page (Print ads, videos, handouts)
Click Here for Blue Campaign Infographic - tool kit (The center graphic is a SWTA favorite.)
Other training Resources Below: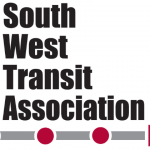 Sex trafficking is the recruitment, harboring, transportation, provision, or obtaining of a person for the purposes of a commercial sex act, in which the commercial sex act is induced by force, fraud, or coercion, or in which the person induced to perform such an act has not attained 18 years of age, (22 USC § 7102; 8 CFR § 214.11(a)).
Labor trafficking is the recruitment, harboring, transportation, provision, or obtaining of a person for labor or services, through the use of force, fraud, or coercion for the purposes of subjection to involuntary servitude, peonage, debt bondage, or slavery, (22 USC § 7102).
Possible Trafficking Indicators:
Another person who seems controlling may accompany the person.
The controlling person may insist on giving information or talking.
The person has trouble communicating due to language or cultural barriers.
The person's identification documents (passport, driver's license) may be held or controlled by someone else.
The person may appear submissive or fearful or even defiant or aggressive.
The person may be inadequately dressed for the situation or work done.
Does the person exhibit any of the classic presentations found in trafficking victims? Poor Mental Health or Abnormal Behavior? Poor Physical Health? Lack of Control?
Has a child stopped attending school?
Is the person often in the company of someone to whom he or she defers? Or someone who seems to be in control of the situation, e.g., where they go or who they talk to?
Does the person appear coached on what to say?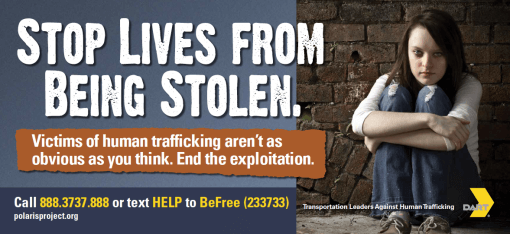 ACTION Steps: RECOGNIZE signs, ASK questions, REPORT to authorities! Be observant of passengers as the check-in, especially children and those who accompany them or young women traveling alone. If a young person is traveling alone, ask the reason for their trip. If they have a promised job, ask the nature of the job and see if she knows the person who will be meeting her. False employment promises and modeling jobs common lures. If a child is traveling with someone who does not appear to be his or her parent, ask if you may take the child on a tour of the vehicle, if the adult refuses to allow it, be suspicious. If several of traits or indicators are present DO NOT CONFRONT the suspected traffickers or try to rescue suspected victims – but REPORT while in transit if possible-Safety first!
Save 888-373-7888 in your phone to report activities to the Human Trafficking hotline.
If you believe that person is in immediate danger, call 911 or implement your systems' emergency protocols. Have authorities meet you at next destination to investigate.
HSI/ICE Tip line 866-347-2423 can also be used to report and request assistance or for International locations – call 802-872-6199.
See more information and resources in links below:
Downloads
DART Pocket Card for Operators
Related Links
Human Trafficking Online Reporting
Request Staff Training: TraffickSTOP
Blue Campaign Information
DART Human Trafficking Presentation
DART Human Trafficking Refresher
Tribal Sex Trafficking Resources